October 23 · 8:00 PM
A Secret Underground
Sponsored by North American REIA.
Our host is Tim Beem and his class is very informative, interactive, and loaded with practical tools & tips to help you incorporate technology into your real estate investing business. Internet marketing is important to ALL business owners. To be on the forefront of today's technology, join us for Tech night.
Please register for Information Technology Night-Course 2 on Oct 23, 2014 8:00 PM EDT at:
https://attendee.gotowebinar.com/register/2750482574346576898
Class 2: We will begin with North America Real Estate Investors Association membership, how to access back office documents and forums. Following the REIA Membership, we will introduce you to using LinkedIn as a tool you can use for establishing yourself amongst professionals.
What is Linked In?
It is the place to find other professionals and be found by other professionals.
For more information, you can see the benefits by clicking the website: http://maximizesocialbusiness.com/what-is-linkedin-and-why-should-you-join-841/
After registering, you will receive a confirmation email containing information about joining the webinar.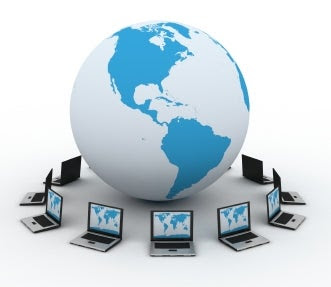 Brought to you by GoToWebinar®
Webinars Made Easy®